Do you want to grow your brand's sales and awareness faster in the UK & Europe?
Let's discuss your requirements and targets
Become a Client
We work with:
What our clients say
SWC has a great creative team, excellent project management and strong leadership. What more could one ask for? I highly recommend SWC for any type of marketing campaign you may be looking to run in the EU region.

I have been very impressed by the team's professionalism and on-time delivery of projects. We will definitely be working with SWC Partnership again in the future.

I've been impressed by SWC, their drive and creativity. They apply themselves enthusiastically to any brief and their ideas are impressive! I have worked with SWC on various projects over the last 5 years and I have loved working with the team. They have consistently added value to our strategic thinking and delivered some fabulous creative ideas. They consistently go over and above the agency remit to ensure SWC are truly an extensive to the marketing team, understanding the marketing objectives and pushing the thinking and ideas generation to deliver excellent project execution.

About us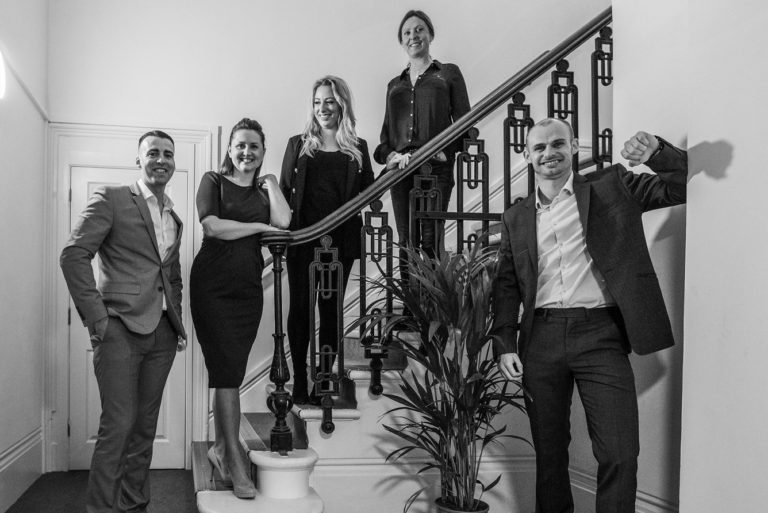 I'm so burned out managing all these projects, how can I get an on tap resource that can deliver my projects?
SWC is a full service marketing agency that works as an extension of your professional team.
Our expert teams are highly experienced in working across both business to consumer and business to business industries; whilst delivering international, national and local marketing solutions.
Being an independent agency, we pride ourselves on the importance of service, which is why we ensure you meet with one of our co-founders to discuss your commercial requirements from day one.
Being better, is better than being bigger. And so, SWC Partnership won't be the biggest agency you've worked with but we'll certainly be the best!
Learn more about how we continually help clients achieve their mission critical objectives.
More about us