Heavy Industrial Campaign - EMEA & North America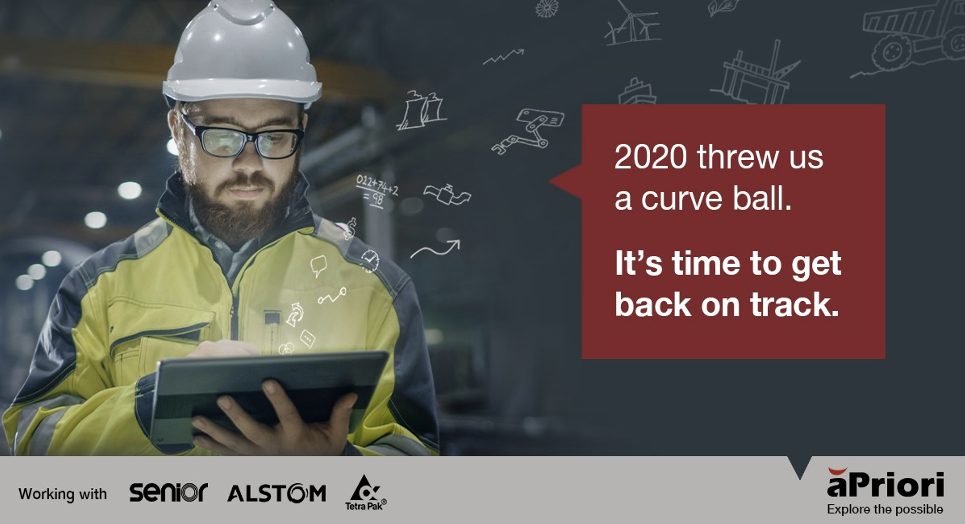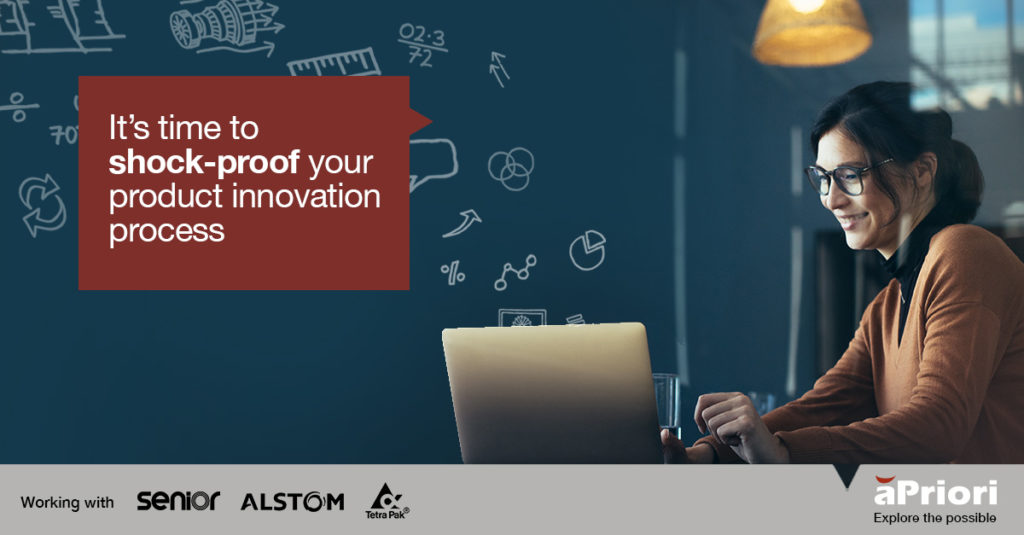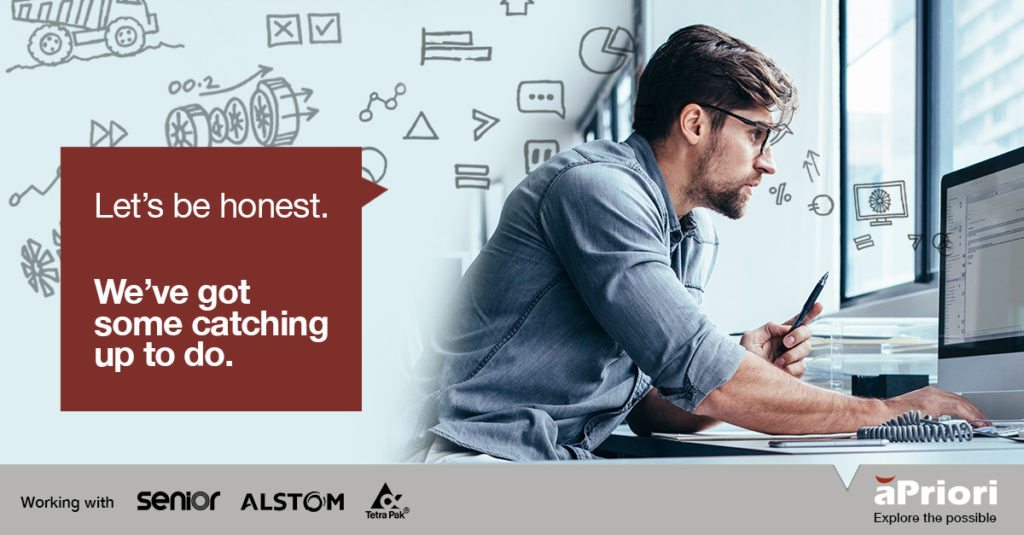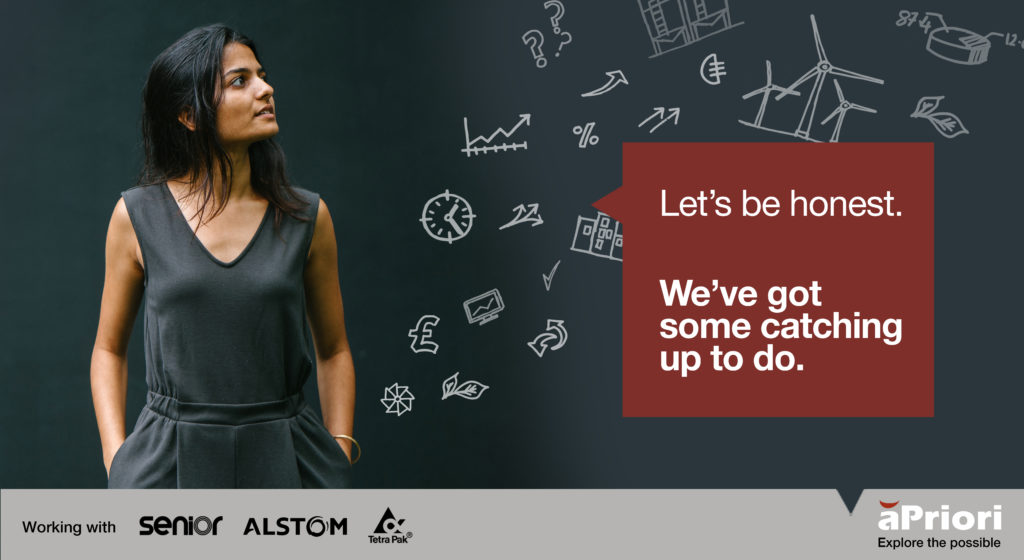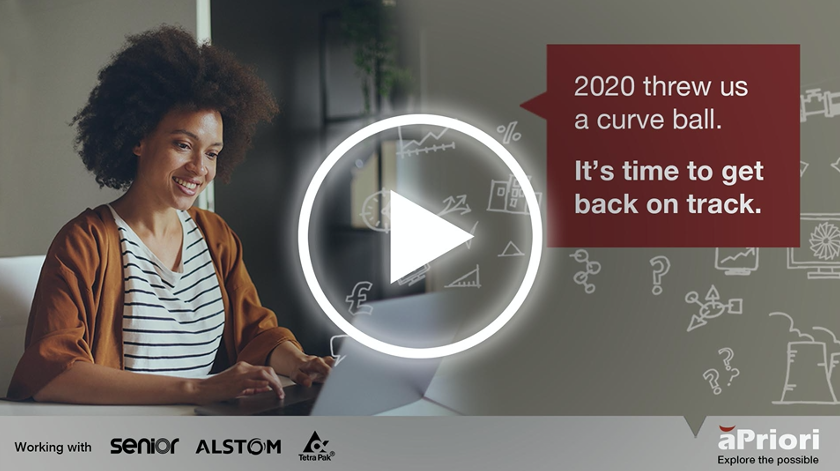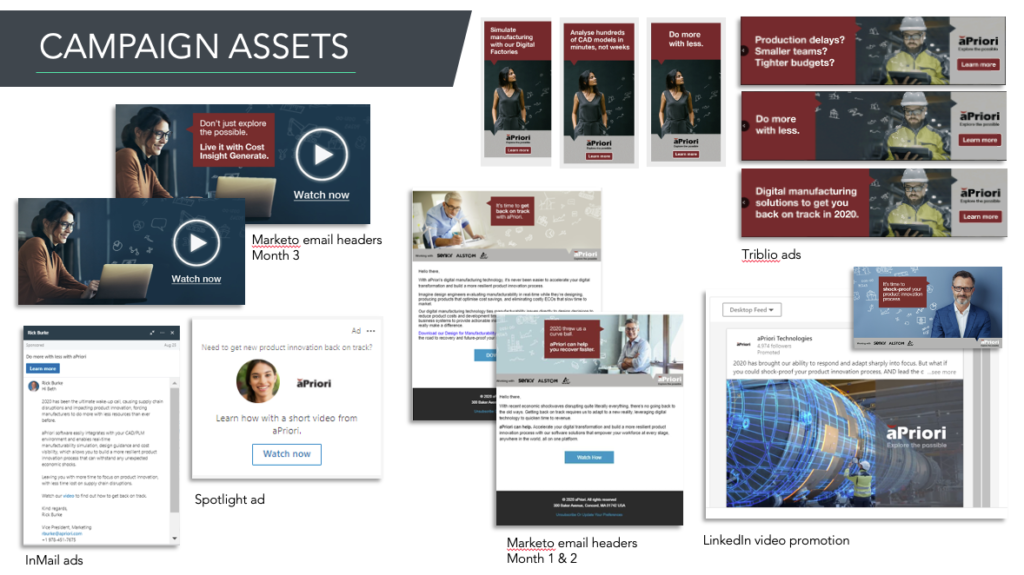 Description
aPriori (a leading global product cost management software) wanted to grow its brand awareness across EMEA with specific focus on the UK and Germany.
The campaign was later adapted for the North American market.
SWC were asked to develop a multi-touchpoint media campaign across paid, owned and earned channels to raise awareness and generate tangible leads for aPriori's Heavy Industrial Sales team.
The target audience were designers & engineers who needed to be educated that aPriori can help identify manufacturability issues early – showcasing the benefits of this and ultimately saving them time and money.
​Impact
The campaign is on-going and to date, SWC have created:
•Full marketing plan for EMEA
•All creative and copy in both English and German
•Media partnerships with The Engineer (UK) and Konstruktionspraxis (Germany) including advertorial content, whitepapers, email blasts and a webinar
•An industry specific explainer video
The campaign is now also being rolled out across North America.
Details
Client

aPriori Technologies

Audience

B2B

Location

London & Tunbridge Wells

Geographic scope

North America / EMEA

Industry

Software & Computer Services
Our Services

Are you a brand frustrated
because you want to grow your
sales and awareness?
Learn more

Do you need an international
marketing team to facilitate your
UK, European or North American marketing?
Learn more