Join Us
Accelerate your career or freelance business by joining our team
Our People are what makes us different and we believe are our most important asset. We care about our relationships with our employees, our family of talented freelancers, our clients and everyone in between. Because ultimately, we're all one team. We are always on the lookout to work with talent that can add to our culture, live our principles and be part of our friendly hard working team. Join us and be part of one of the UK's fastest growing independent agencies.
– Voted The Sunday Times Best Places To Work & Top 10 For The SME Category –
Our Company Mission
Make Brilliant Work, At A Brilliant Place To Work
… because life is too short to be unhappy!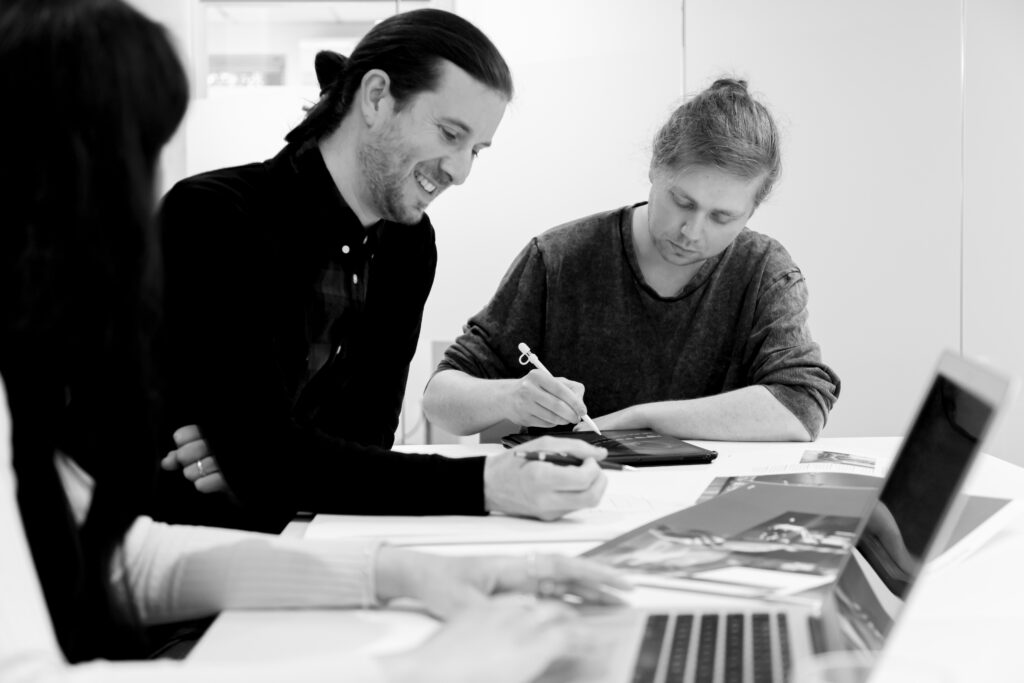 Our Mantra
Live, Learn & Evolve.
There are always opportunities to grow and learn and that's what makes us better as a team, and a business. No day is the same at SWC, we like variety and never ever sit still.
Our Culture
Our culture at SWC is a vital strand of DNA that runs through the agency and across everything we do. It's what gives us our personality, ensures we're all on the same page and genuinely gives everyone a chance to be part of something. Our culture sets us apart and is reflected through:
Quarterly socials and business update – we're all in this together
We celebrate wins, new clients, new joiners, promotions and staff recognition
Come rain or shine, it's all about having a good time! And, having fun is at the heart of the SWC DNA. We love what we do!
We've escape room'd, sports day'd, comedy night'd, water obstacle course'd, frizbee'd in the park, eaten, drank and had a great time.
So What Do We Offer?
A long-term home versus a short-term 'job'
A team, not just colleagues
Structured career progression and promotion plans, including courses with the Charted Institute of Marketing.
Long-term support, not a short-term work horse
A place to be yourself
Support of the team; we have a daily team meet to kick each new day off
Well-being policies, because we truly care
Flexibility (more than just a work from home policy)
A place to be appreciated
We've built a special and talented team, which gives that SWC sparkle to what we do.
Employee Benefits
Hybrid Working, 3 days at home and 2 in the office

Summer Working Hours – finish early on Fridays
State of the art offices, equipped with a free gym
We make our team feel valued so we make sure to celebrate; birthdays, work anniversaries and everything else in between.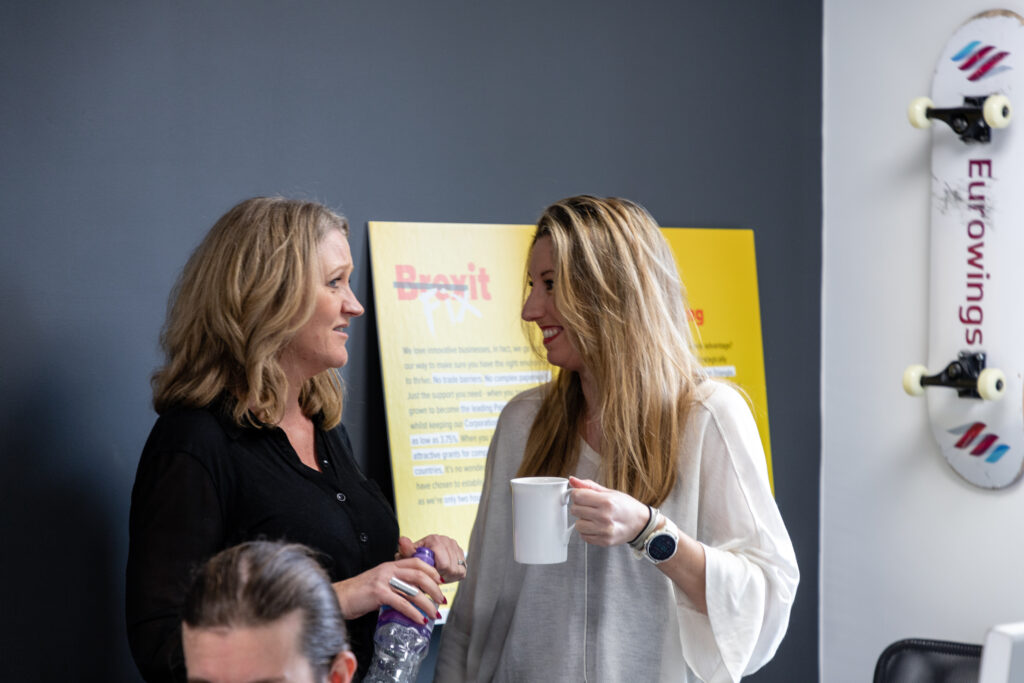 Job Openings (Perm & Freelance Available)
Account Management: Are you a master of people? Organised to a T? Put your clients first? Never settle for second best? Want to find solutions and make genuine relationships with clients? We have a range of levels of seniority across our core Account Management team:
Account Director
Account Manager
Account Executive
Creative Resources: Are you a creative bod, budding with ideas, creativity, love to work across a range of different brands, and applications – wanting to exercise your talents from B2B mavericks to B2C challenger brands? We are always recruiting across a range of creative roles:
Creative Director
Art Director
Copywriter
Graphic Design + Motion Graphics
Artworker
Send us your CV or portfolio and tell us a bit about yourself, we can then invite you in for a coffee and have a chat. Email [email protected] and make sure to follow us on LinkedIn for the latest roles and company news.
Our Services

Are you a brand frustrated
because you want to grow your
sales and awareness?
Learn more

Do you need an international
marketing team to facilitate your
UK, European or North American marketing?
Learn more