Nowadays, when walking down the streets of London it's difficult to walk more than two roads in a row without seeing a pop-up shop. They are a mainstay of the streets, and continually on the rise.
LA is credited with being the first place to really push the idea of the pop-up, with many appearing in the early-mid Noughties. Being the fly place that LA is, the concept quickly caught-on and pop-ups can now be found in areas all over the globe. However, LA also gave us the Kardashians, so are we right to pay too much attention to what happens across the pond? The answer is probably yes.
Some of the most successful pop-ups are clothing brands. They are often utilised as a trial store for brands that have successful stores abroad, and are keen to gauge popularity of their offering in a UK market. The concept is also popular among online brands to have a physical space; keen to avoid anything permanent. This can be a massive positive for fans, as being able to step inside a retail space creates a sense of familiarity, especially if the shop is designed in a manner truly reflective of the brand.
Pop-ups can be a fantastic space for an experiential campaign or brand activation, quickly drawing crowds and amassing publicity through photos shared across digital. However, it is important that the design of the pop-up and experiential aligns with the brand image and beliefs; otherwise it becomes confusing to the consumer.
Sports clothing brand Gymshark clearly considered these elements, and consequently succeeded in executing a fantastic experiential campaign via pop-up shop. Click here to take a look.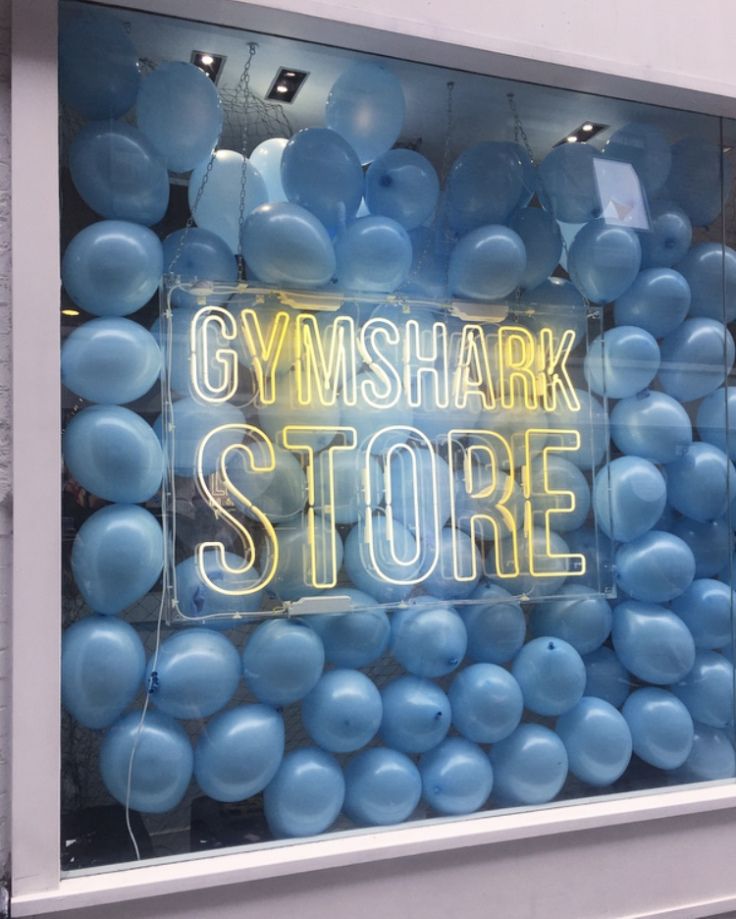 For more information, contact SWC Partnership with offices in London and Tunbridge Wells here.