SWC has become a member of thenetworkone, the world's largest network of independent agencies. 
Meaning we're now in an even better space to provide the best service possible and help clients market to their international audiences.
What is thenetworkone?
Founded in 2003, the network consists of 1,200 agencies in 115 countries worldwide. The agencies within the network are all independent, and mainly cover services across creative, media, PR and all forms of digital communications. 
The main aim of the network is to help each international client or company identify the best independent agencies for its individual needs – and then work with them effectively. 
And, to ensure excellence of service, thenetworkone visits each agency personally and evaluates them, ensuring high standards in the agencies and security for clients using them. 
Paul Squirrell, thenetworkone's Director said, "We're delighted to welcome SWC to join The Network One. Their ethos, experienced team and agileness compliments the network perfectly. Independent agencies work harder and smarter than the big holding companies who are focused on shareholder value rather than the results for their clients. The purpose of our network is to help agencies like SWC develop the skills and connections to serve clients the best they can and help each other's agency through a genuine partnership."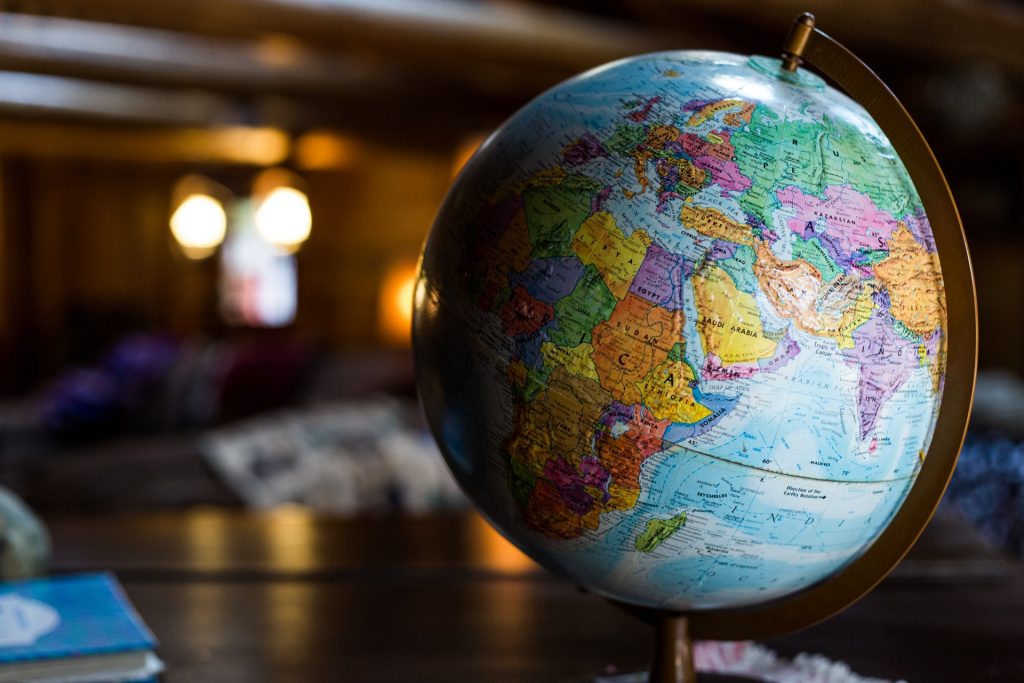 The benefits to clients
So what does joining thenetworkone mean to clients? Essentially, we can now serve existing and new international clients even more effectively through accredited local agencies who share the same values and professionalism as we do. 
So, depending on what clients need – from media consultation to creative direction or simply transcreation – through thenetworkone, we're able to identify the best and most relevant agency partners across the globe and work with them as a seamless extension of the SWC team. 
SWC's Founder & Managing Director, Simon Cristal said, "Servicing international clients has always been part of our DNA at SWC and we're really proud to have been accepted into the network by like-minded people. The team behind the network are the opposite of traditional faceless big holding companies and together we can personally help clients to plan global whilst still acting locally."
Enhanced consistency and joined up integration from Manchester, Madrid and all the way to Mexico? Yes please!  
Even more benefits to clients
However, it isn't just about finding local partners.
The Network One is incredibly invested in encouraging agencies everywhere to share knowledge, continually educating and inspiring their member agencies. 
Their global exchange programme allows agency employees to spend time working in other international agencies, giving staff the chance to appreciate and understand that in different countries things can be done in a different way.  
On this, Simon said, "It's a great opportunity for SWC staff to extract value and to build on their personal professional development. It's a win-win as that understanding and knowledge can then be passed back to clients via those staff who have had the opportunity to learn."
And the result? An even more inspired and open minded agency. The best thing for clients.
Read more about how we help clients here or drop Si a note at [email protected] if you're interested in learning more about how SWC Partnership can make your business even better.