SWC Partnership, the strategically focused full service advertising agency has been appointed by Mountain Warehouse, the UK's largest outdoor retailer, to create their first ever TV campaign.
Mountain Warehouse, which has 242 stores in the UK & overseas has thrived while rivals have come under pressure in the retail scene. SWC Partnership was appointed because of their clear understanding of the retail market, the Mountain Warehouse business and their strategic insights into the brand.
Media planning and buying will be handled by SWC's media partner, AMS Group.
"The Mountain Warehouse appointment is a genuine endorsement of the services we provide our clients, whether it's brand strategy or inspirational creative solutions that motivate consumers."


Simon Cristal
Co-Founder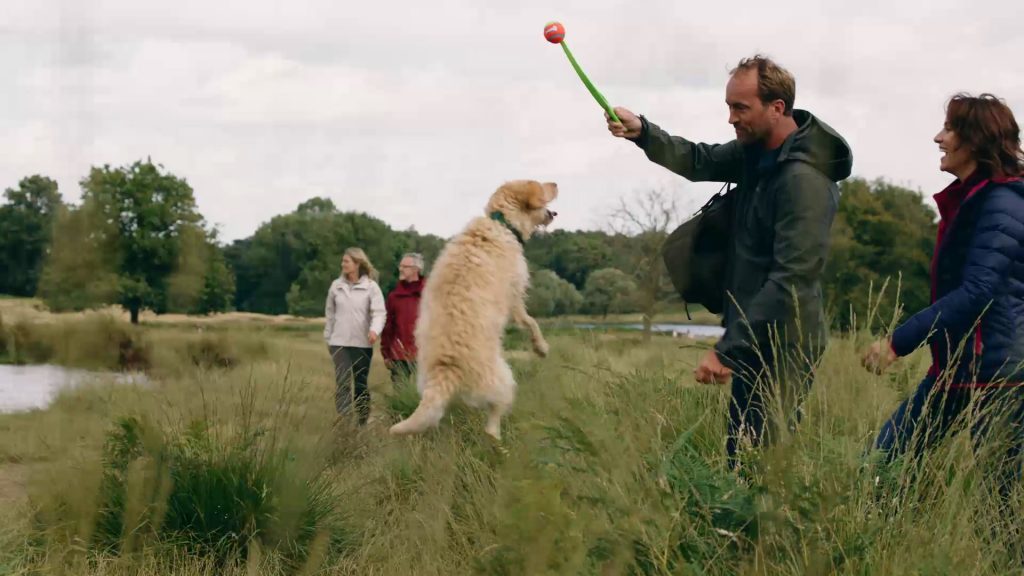 The TV commercial goes on air beginning of October.
SWC Partnership carried out strategic brand planning to develop a coherent communications strategy, creative concept development, media planning and buying, TV production, multi channel integration & reporting.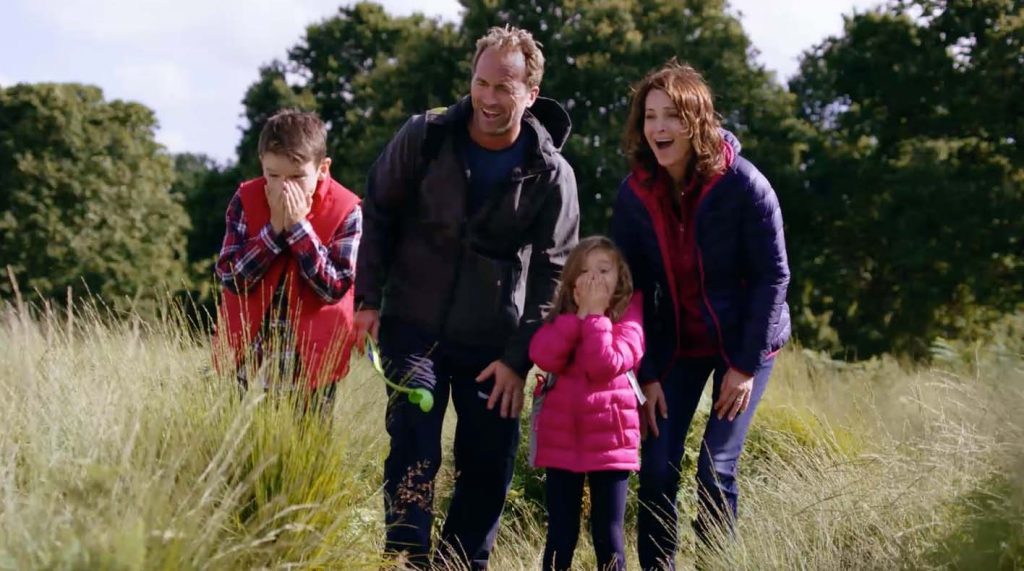 See our case study here.