We're delighted to announce that we're now working with Markforged as their EMEA marketing partner.
Based in Massachusetts, Markforged are industry leaders who design, develop and manufacture The Digital Forge – an incredibly powerful industrial Additive Manufacturing platform of software, materials and 3D printers in a unified way which allows manufacturers to print parts as and when they need them. The REALLY clever bit is that The Digital Forge is actually a cloud-based AI platform that is continuously learning with every job it does.
Helping save time and money on part production and bringing design and function together seamlessly, Markforged ensure their clients operations become more agile and efficient, and in the process are changing the pace of invention with their intuitive platform powering engineers, designers, and manufacturing professionals all over the world.
It's no wonder then, that this future-forward company has recently floated on the New York Stock Exchange. Shai Terem, President and Chief Executive Officer of Markforged said "Today is a proud moment for the entire Markforged team and a significant milestone in our mission to reinvent manufacturing today so our customers can build anything they imagine tomorrow."
Incredible products from an incredibly innovative and creative company make us very excited to be helping them achieve their company goals.
SWC Partnership is now responsible for developing creative ideas and multilingual content for the EMEA region across owned, earned, and paid channels. Centralised through the UK team led by Account Director Stef Garner and supported by SWC's local teams in Berlin to cover the DACH region.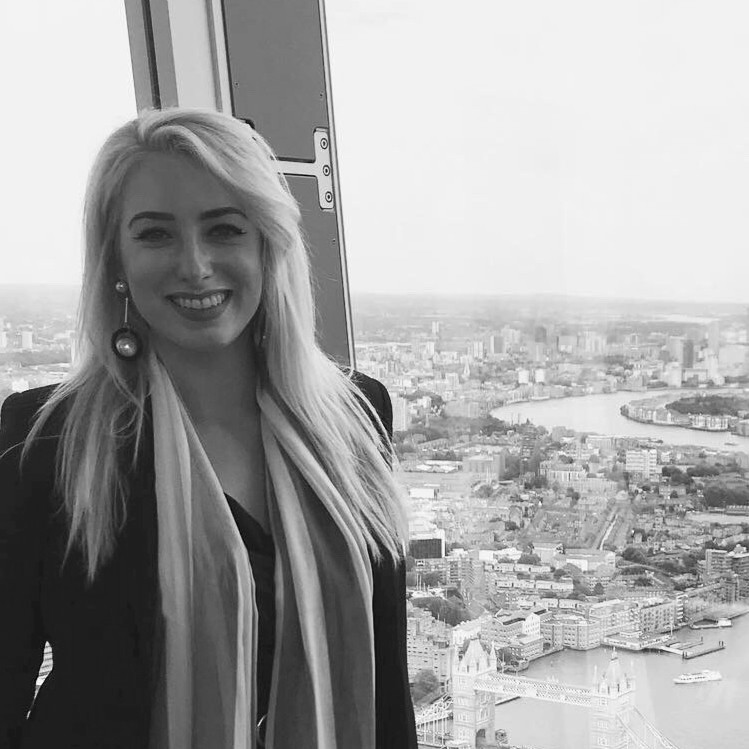 Stef Garner added "We are very excited to be working with Markforged 'to think global and act local' with their marketing. Helping brands like them talk to their local audiences is part of our DNA at SWC. Our combined knowledge of the design and manufacturing industries across the EMEA region is certainly a great fit for us and Markforged who have a superior offering vs. their competitors. We've already started producing some amazing work together"
Although Markforged is used by huge brands like Nasa and VW Group, additive manufacturing has also made a huge impact on many people's daily lives because of its accessibility and high performance. The first creative project between SWC Partnership and Markforged has focused on this human element, bringing to life some amazing stories as part of a video series called Self Made. The first of the series shows how 3D printing technology has been used to revolutionise adaptive equipment for para-athletes. The video below shows how British champion para-triathlete and former marine commando, Joe Townsend, has been using a Markforged 3D printer to design and produce his own bespoke adaptive parts.
With SWC Partnership, the clue is in the name. We work as an extension of your team and are there to support you in achieving your business needs and ambitions. Enquire about becoming a client today.