IDEXX Laboratories develop, manufacture and distribute products and services to vets across the globe. Their ethos is to enhance the health and well-being of pets, people, and livestock. So when they asked for SWC's help on a brief, being animal lovers, we jumped at the chance. 
What the brief entailed:
Situated from the IDEXX head office in Germany, they needed a local partner in the UK who could support their UK labs in West Yorkshire, which the IDEXX team had been struggling to fill specific lab positions. 
The roles that need to be filled are Data entry operators/Sample Management Technicians and also Medical Laboratory Technicians. As such, the IDEXX team are looking for two different types of people to apply. Those with no qualifications but who fancy a new role within a clinical environment, and for the Lab Technicians, people with a BSc in Biology/Biomedical Science/Animal Science/Zoology or equivalent. 
For both positions, they want local candidates who are keen to learn and progress. IDEXX offer great benefits to their employees and excellent opportunities to advance within the company. Good for pets and great for people – who could want more?! 
What the plan entails:
Working with Global Radio, SWC have recommended a cross-platform plan which incorporates targeted local radio, supported with targeted OOH. 
30-second radio spots are running for three weeks on Capital Yorkshire East (hitting the East Yorkshire towns of Leeds/Harrogate) with Street Hub sites booked in Leeds to further push the recruitment message and increase potential responses. 
Two creatives have been produced for the radio which cover each position. The Street hub creative will also rotate to give an equal share of voice to the vacant positions. 
Listen to the radio adverts and view the OOH creative below.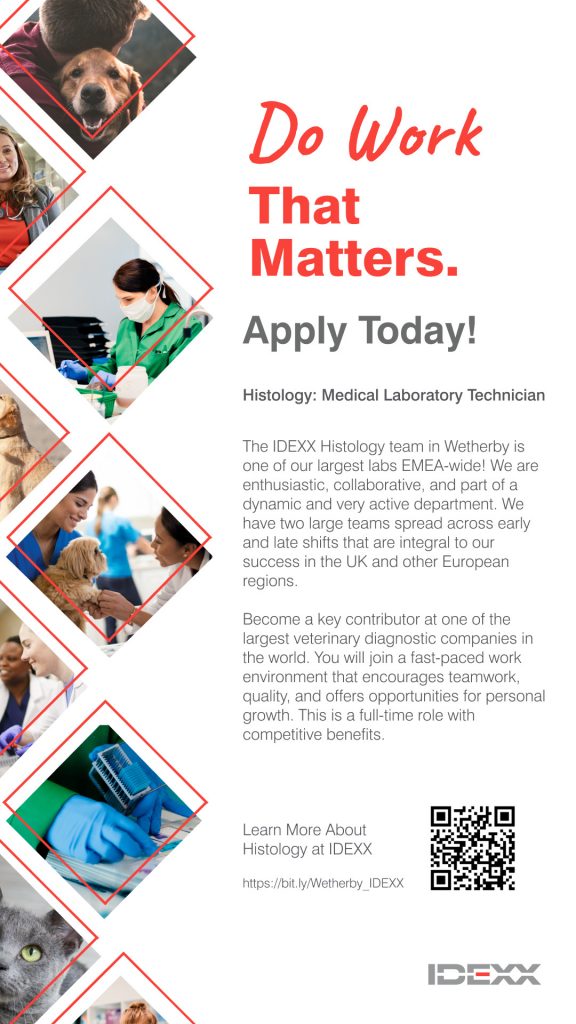 The team at SWC Partnership likes helping clients produce great campaigns that give results. See more of these here. Want to know how we can help you? Drop Si a message here.