Yazoo Milkshake - FMCG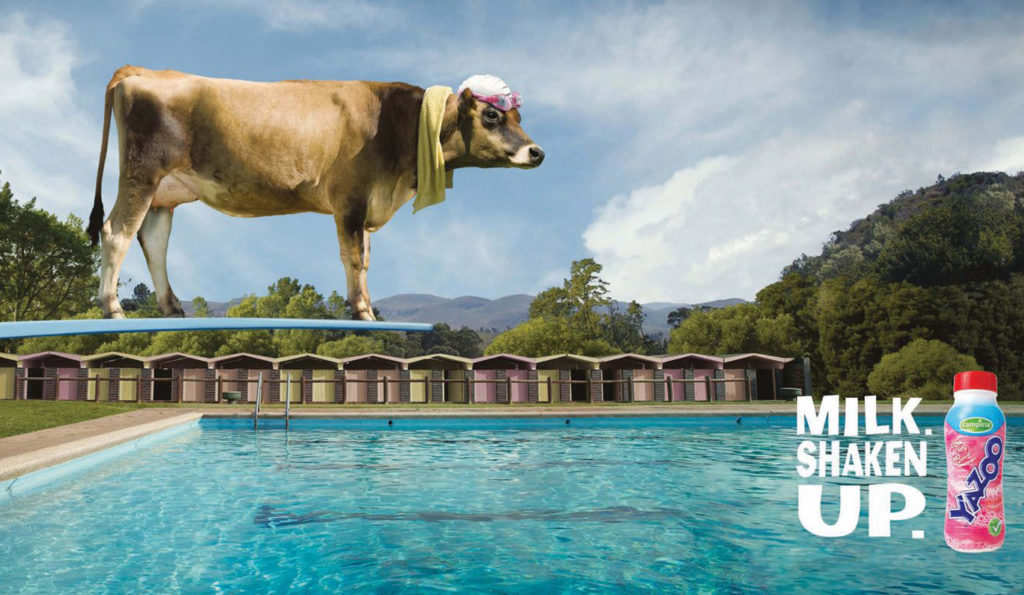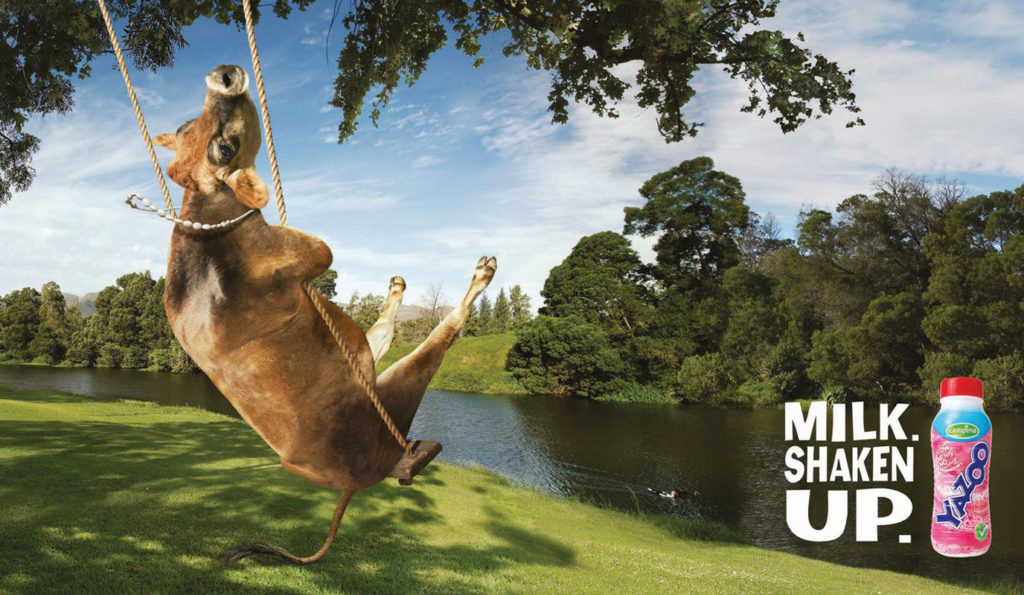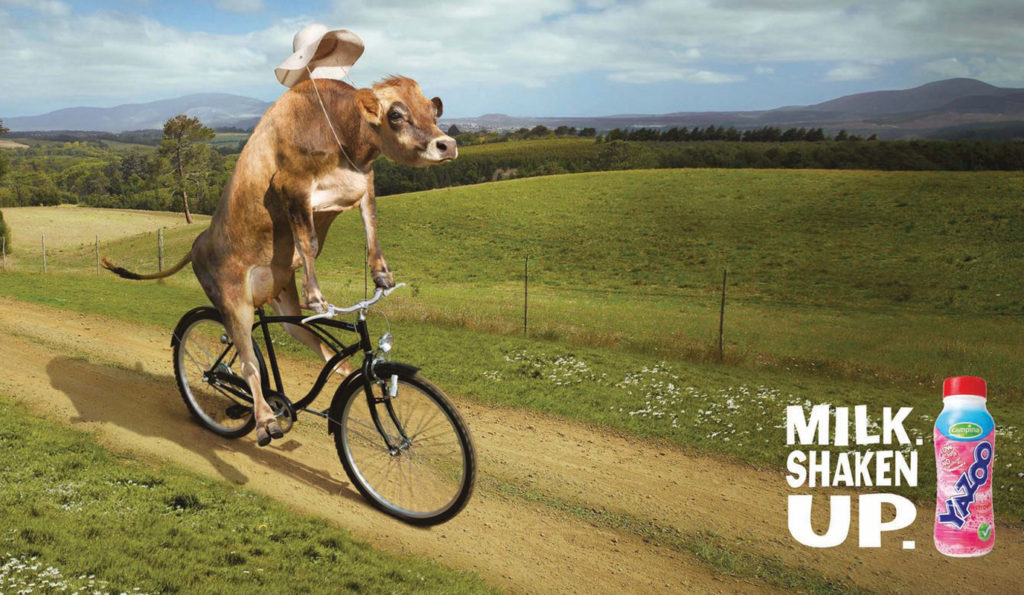 Description
SWC was tasked with developing a new positioning and creative campaign to inject the fun back into the UK's number 1 milkshake brand.
Challenges
Mums preferred Yazoo to other soft drinks because of it's health benefits – less sugar and some milk content
Children saw the brand as childish so the look and feel needed a refresh
We wanted to look for new audiences to increase our cohort
Solutions
Inject the fun back into the Yazoo brand by moving the positioning on from the childish dinosaur to something a little more mature and accessible
This also enabled us to address a different target audience – 'white van man' who loves a pick me up mid afternoon or after the gym
A fully integrated campaign across TV, OOH, website, social media, sampling to launch the new position and packaging
Impact
Ireland virtually sold out of Yazoo in the first month
New audience segment successfully established: white van man
Details
Client

Yazoo Milkshake

Audience

B2C

Location

Tunbridge Wells

Geographic scope

National

Industry

Beverage, FMCG
Our Services

Are you a brand frustrated
because you want to grow your
sales and awareness?
Learn more

Do you need an international
marketing team to facilitate your
UK, European or North American marketing?
Learn more