Markforged - 3D Printing Video Series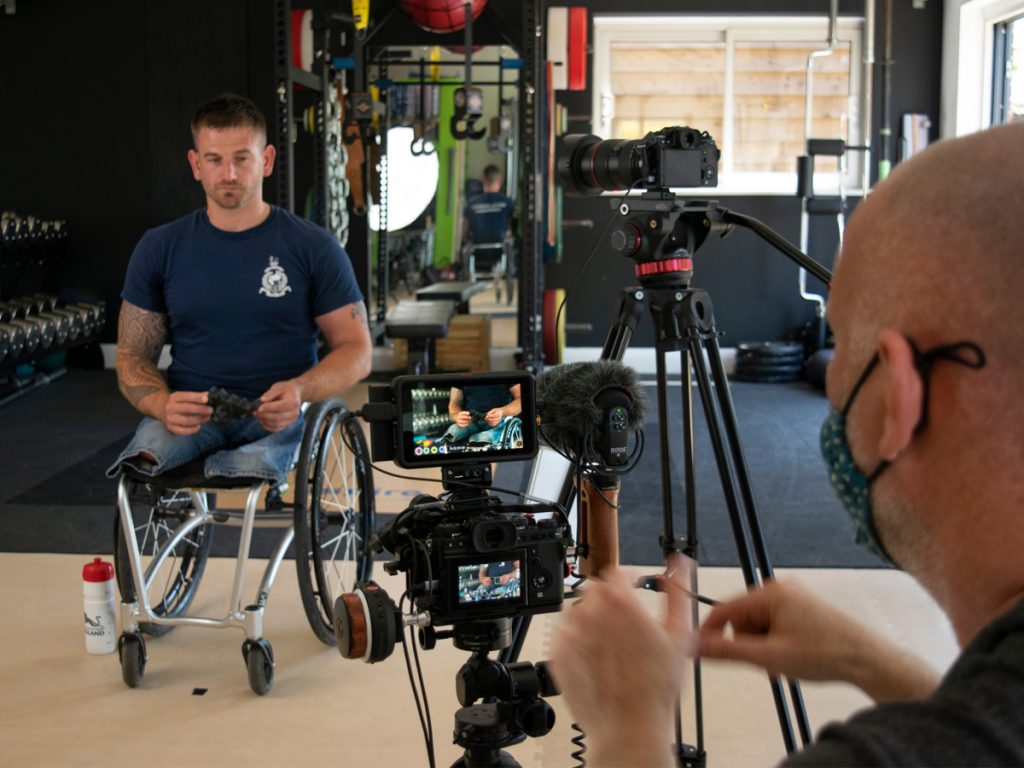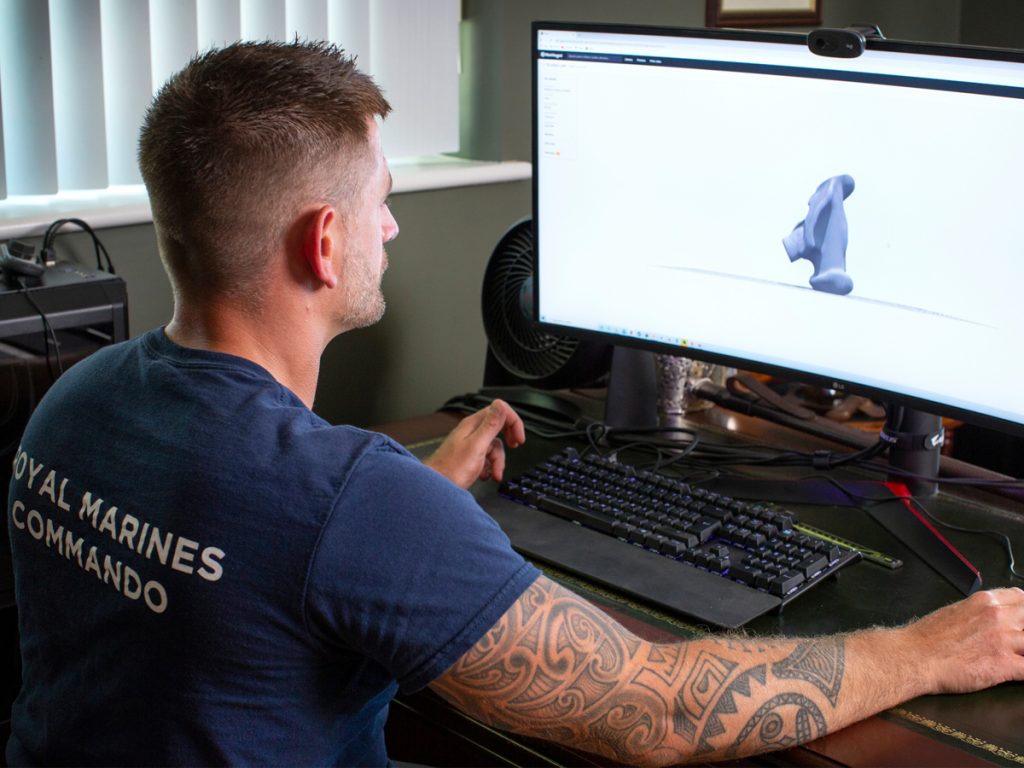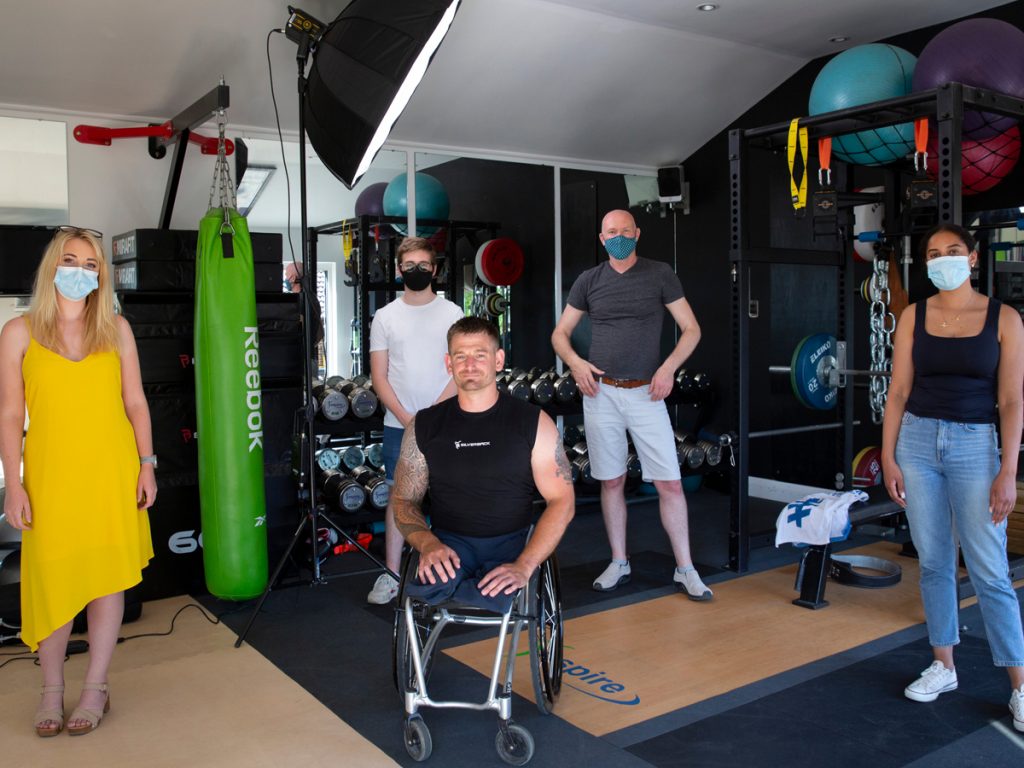 Abstract:
Based in Massachusetts, Markforged are industry leaders who design, develop and manufacture The Digital Forge – an incredibly powerful industrial Additive Manufacturing platform of software, materials and 3D printers in a unified way which allows manufacturers to print parts as and when they need them.
 
As the appointed EMEA marketing agency, SWC were briefed to create a series of videos that bring to life real customer stories and how additive manufacturing has enabled them to enhance the quality of their lives. The first in the series was to capture Joe Townsend's story who lost both his limbs serving as a Royal Marine Commando and now turned para-athlete, competing in the Paralympics. 
Challenges:
Although Markforged is used by huge brands like Nasa and VW Group; additive manufacturing is remarkably accessible for designers and engineers, both on cost and resource vs. traditional manufacturing methods.
In Joe's case, he is self-taught and able to design and manufacture prosthetics that enable him and others to enhance their sporting careers.
Solution:
We brought to life a series of real stories through an emotional brand-led video.
We produced an emotive piece of marketing collateral that resonates with the audience and humanises the Markforged brand.
Account Director, Stef Garner added "Helping brands 'to think global and act local' is part of our DNA. Our combined knowledge of the design and manufacturing industries across the EMEA region is certainly a great fit. This video series is just the start of us producing some amazing work together and we're really proud to be working with a business that makes an impact on people's lives"
Our Services

Are you a brand frustrated
because you want to grow your
sales and awareness?
Learn more

Do you need an international
marketing team to facilitate your
UK, European or North American marketing?
Learn more