F51 - Home Of European Skateboarding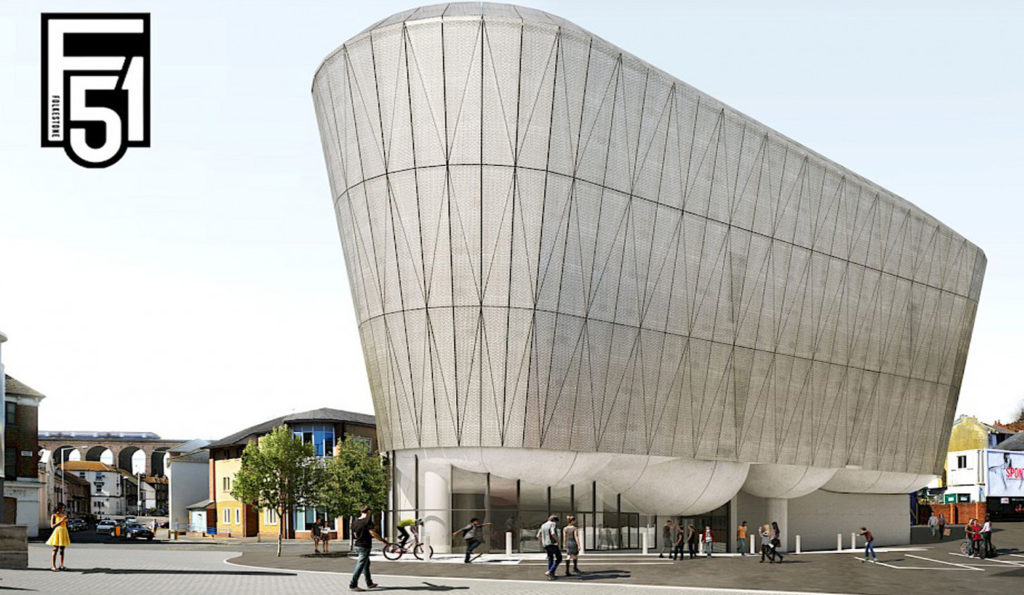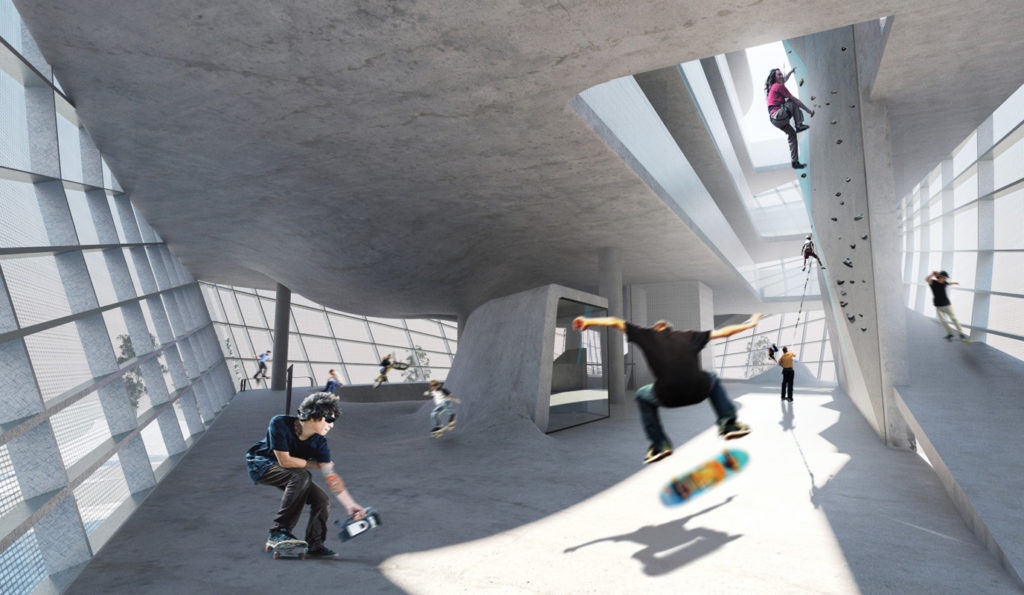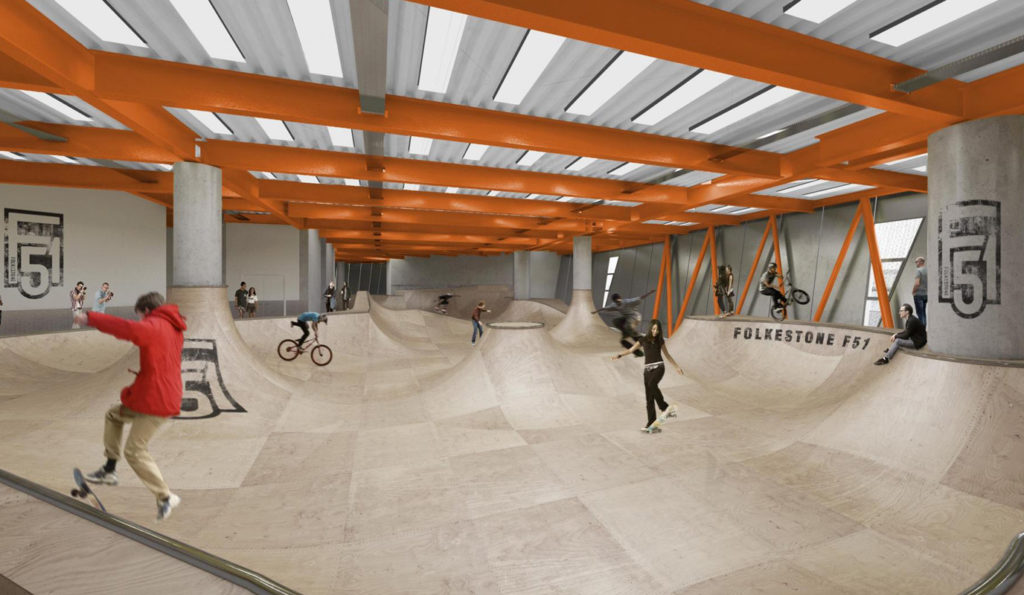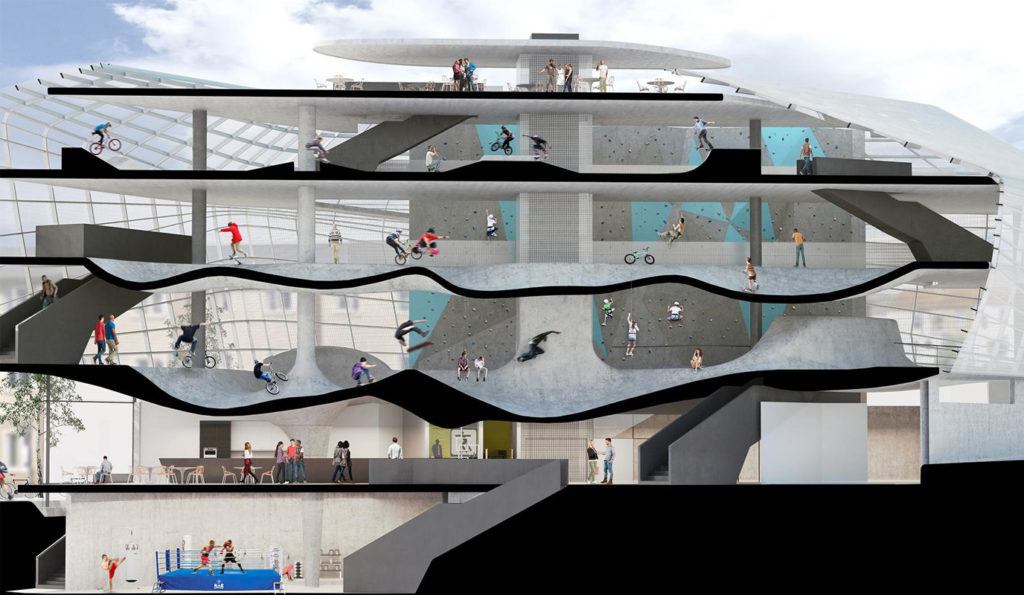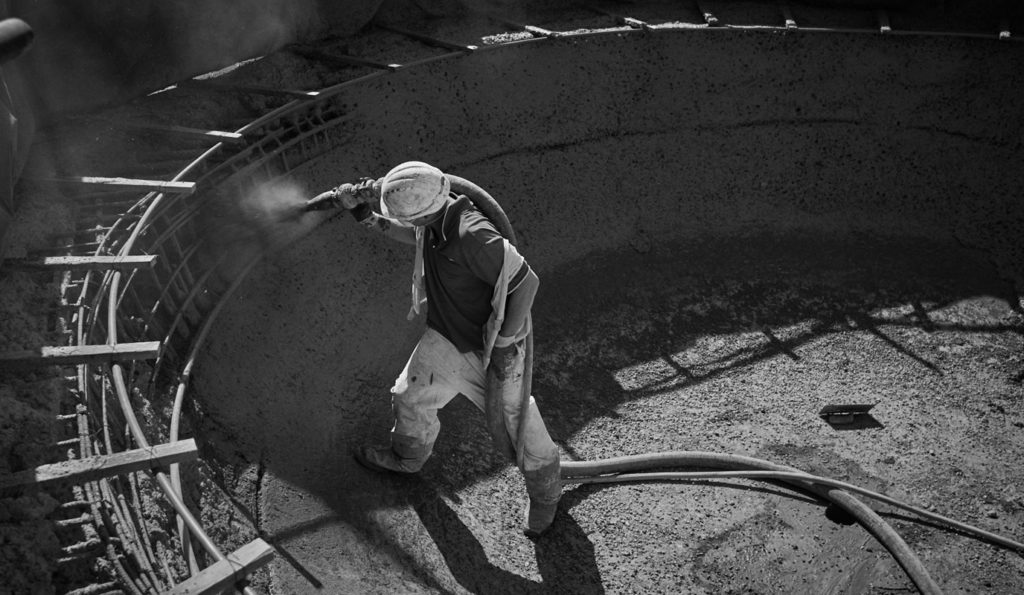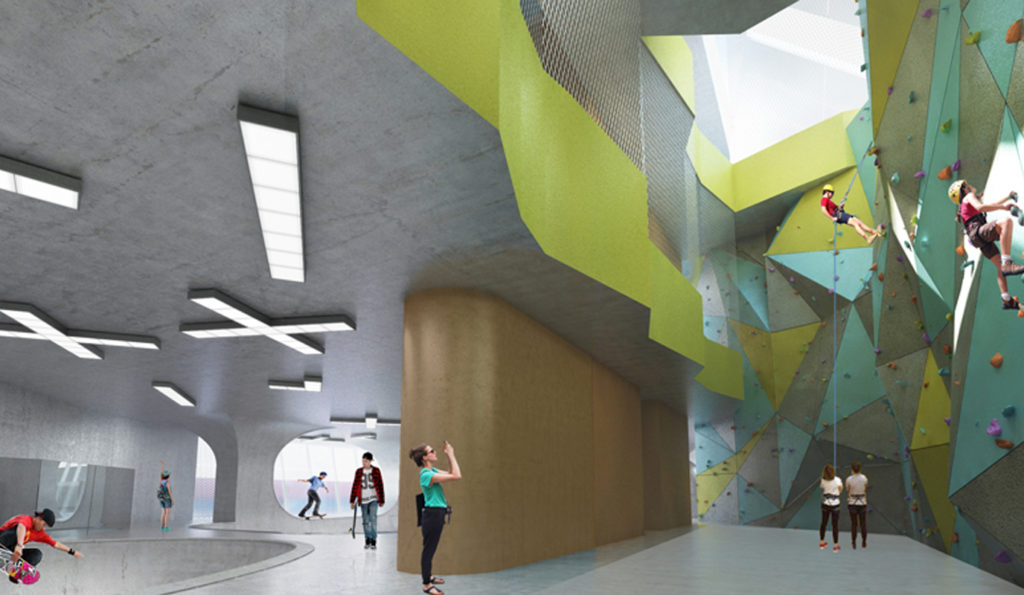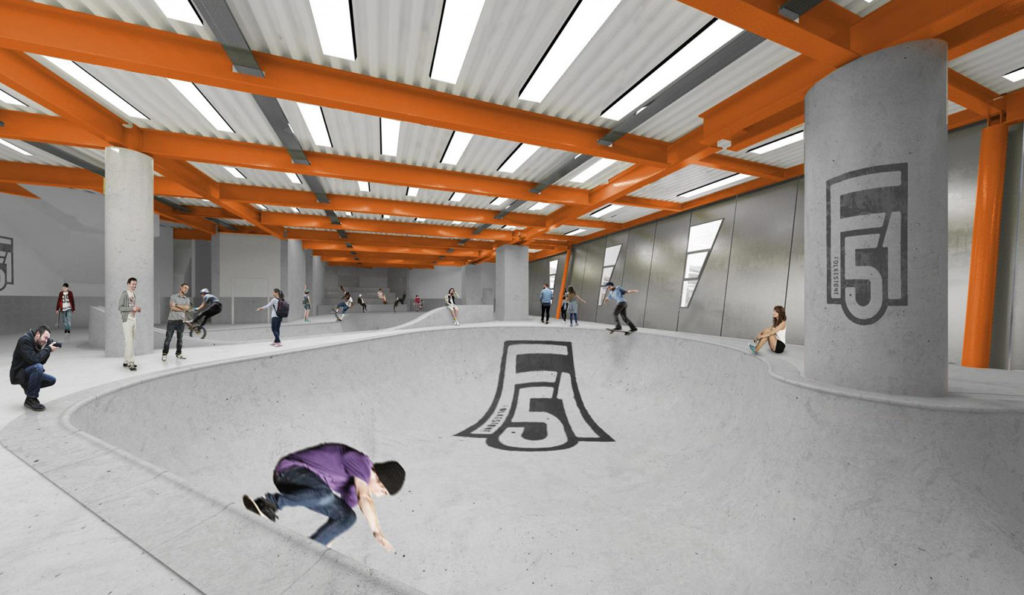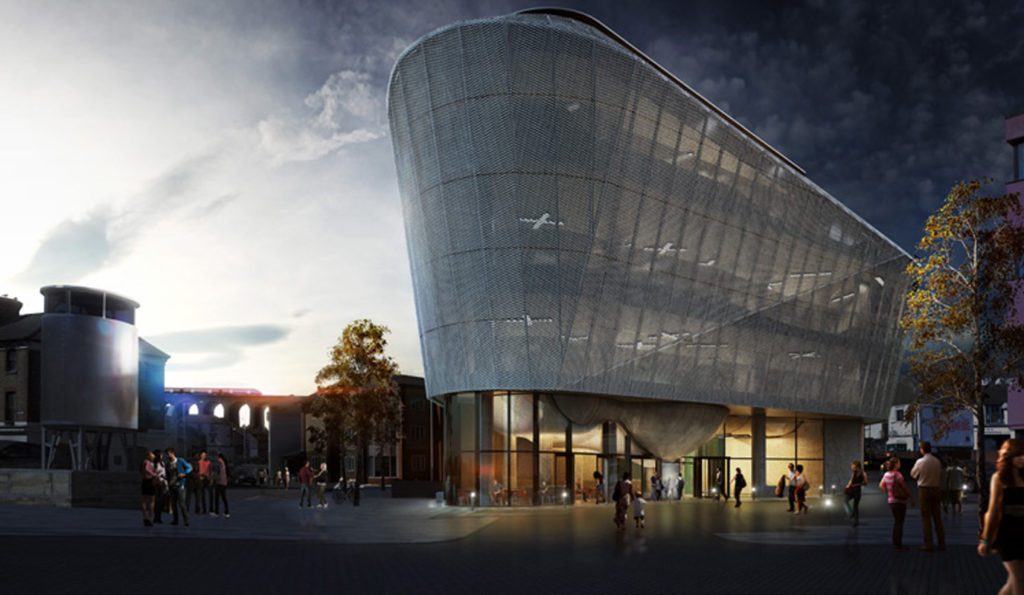 Description
SWC appointed to launch the world's first purpose-built multi-storey skatepark, branded F51.
The park is the first of its kind and will house three floors of skating, a climbing wall through the middle and a boxing club.
The scale of the construction will make it home to European skateboarding, as well as a unique live events space for competitions, music artists and product launches.
SWC Partnership has been appointed for their leisure marketing experience and will be responsible for leading the brand strategy, acquisition marketing and sponsorship activities.
Challenges
SWC appointed to form marketing strategy due to no expertise in-house. 
Solutions
Formation of the brand and acquisition marketing strategy to cover, pre-lunch, pre-sales, launch day and post-launch. 
Campaign planning for launch in summer 2020.
Impact
Launch planned for summer 2020, stay tuned for results! 
Details
Client

F51 - Home Of European Skateboarding

Audience

B2C

Location

Tunbridge Wells

Geographic scope

UK & International

Industry

Sports, Leisure
Our Services

Are you a brand frustrated
because you want to grow your
sales and awareness?
Learn more

Do you need an international
marketing team to facilitate your
UK, European or North American marketing?
Learn more