easyGym - Extensive Marketing Audit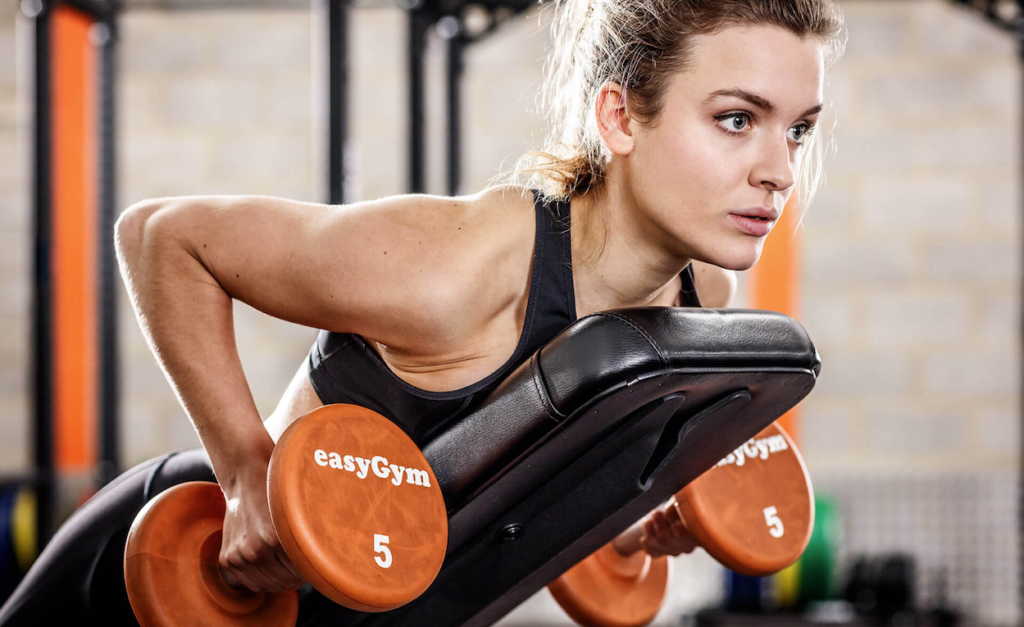 Description
easyGym, part of the world recognised easyJet brand was looking to be sold within 24 months. On initial review, a number of gyms were underperforming and they desperately needed to increase the number of members and lengthen the average membership duration.
SWC Insite™ division was appointed to audit each individual gym from a marketing and operations perspective and identify key areas of improvement. This consisted of reviewing the competitive landscape of each location's catchment area and thorough primary research. Business modeling and tools were used to identify SWOT insights, as well as ethnography studies, mystery shopper reports, historical marketing analysis and more.
Solutions
SWC Insite™ provided a fully comprehensive report of the analysis and critical frameworks were applied for each individual site. Key actions and recommendations were dictated to improve specific changeable issues covering operations and marketing. 
Impact
The SWC's insights influenced improvements resulting:
Increased club membership
Increased average membership duration
Raised net promoter score (NPS) 
Data that had never been seen before & reassured investors
A successful sale of the easyGym business to The Gym Group Plc. 
Details
Client

easyGym

Audience

B2C & B2B

Location

London & Nationally

Geographic scope

National

Industry

Sports, Leisure, Retail, Health & Wellbeing, Retail
Our Services

Are you a brand frustrated
because you want to grow your
sales and awareness?
Learn more

Do you need an international
marketing team to facilitate your
UK, European or North American marketing?
Learn more