Q: Tell us your career history – the short version please!!
A. After studying French and Business Management at the University of Birmingham, I started my own consulting company to help golf & country clubs acquire new members by running their digital marketing campaigns for them.
After 3 years of working for myself, I wanted to experience more of a team environment, so in 2022 I joined SWC.
Q: Describe your current role at SWC
A. My role at SWC has evolved a lot during the time I've been here. When I first joined, my primary role was monitoring the multiple LinkedIn advertising campaigns we were running for our digital manufacturing software client.
Fast forward to today, and my key focus is marshalling all of the creative assets required for our various digital and physical activations for one of our clients who provide training on EV battery technology and renewable energy infrastructure, fulfilling their extensive EU and NA media activation. My digital knowledge has grown hugely, as has my confidence in my abilities.
Q: Best thing about working for SWC Partnership?
A. Definitely, the people. The team we have here is incredible. Detail-oriented, hard-working, marketing professionals who are an absolute pleasure to work with.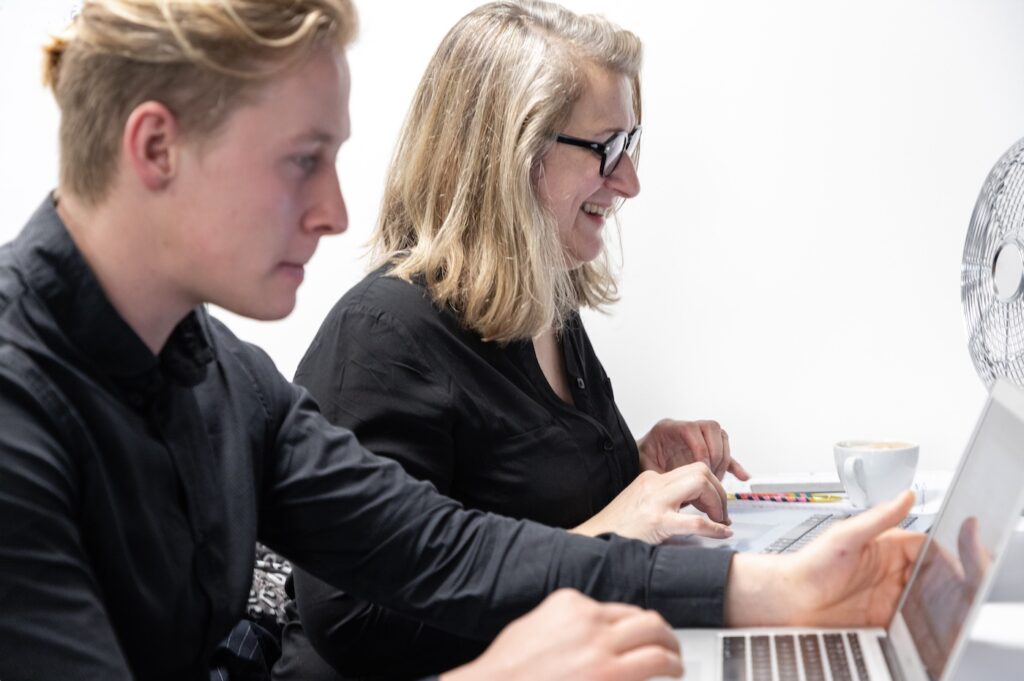 Q: Favourite campaign you've worked on at SWC and why?
A. Tough one for sure. But it has got to be the campaign we're currently running for the EV battery technology training product for our NA mobility client.
It's something I've been fortunate enough to see right through from the beginning. And I can honestly say the product we're promoting will positively impact society as a whole.
Q: Best piece of advice you've ever been given?
A. Health is wealth. Making time to improve my health seems to positively impact all areas of my life.
Q: What's your biggest motivation when working with a client?
A. Results. Producing campaigns that directly generate the client return on their investment.
Q: One thing we didn't know about you is….
A. I've been playing golf since I was 2 years old. And I've had 3 holes-in-ones so far!