Why partners can make your business (even more) brilliant.
Over the recent months we've been working closely to enhance the capabilities and services offered to our clients across the DACH region – so we're delighted to announce our partnership with Berlin-based B2B consultancy, Exordium.
We not only share the same principles on how and what an agency should be (agile, cost-effective and results-driven with brilliant people), we also both pride ourselves on offering excellent service to our clients.

The thinking behind the plan
Our founder, Simon, noted "Germany has always been an important country for us, accounting for much of our growth over the past 12 months. Our new partnership with Exordium is instrumental to planning and managing campaigns locally in the country and the wider DACH region. The partnership allows us to work as an extension of each other's teams – giving clients an easy, seamless solution to their international marketing requirements."
Which is the reason why we think partnerships are the way forward. Being open to working with other teams who give access to different skillsets and offer different solutions for clients can only be a good thing in our eyes.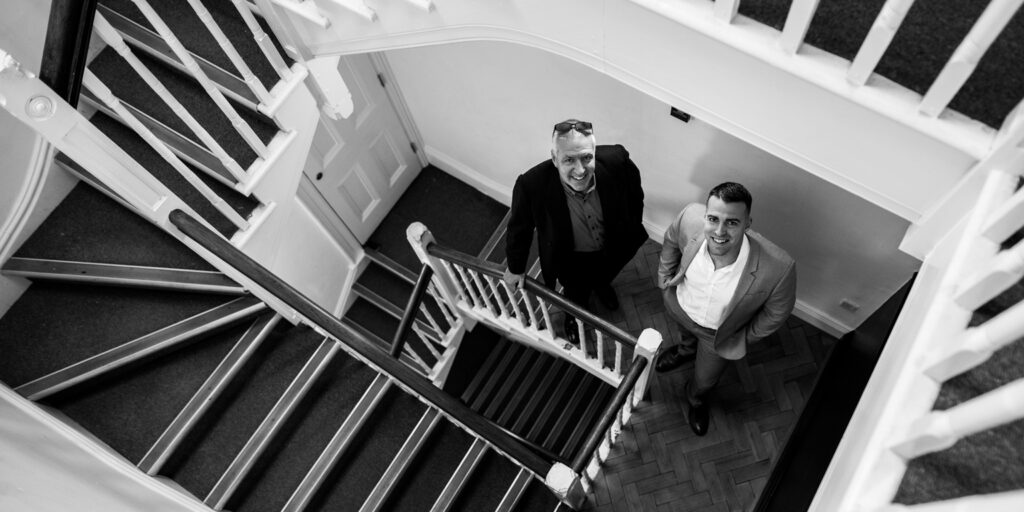 Making it work
Communication is key to any successful relationship and working from home means that video calls are the norm now, so dialling in Berlin isn't so strange any more. We're all aligned on where our strategies are the same – and where they're a little different, given our different markets and local nuances.
Stefan Roggatz, Managing Director of Exordium said "Our expertise comes from working with over 100 clients in Germany, Austria and Switzerland. Through our collaboration with SWC, we're able to provide local insights and professionals on the ground to drive success for brand owners."
Damn right Stefan.
Success for brand owners. That's what we believe good partnerships are all about.
If you're interested in learning more about how to market in Germany or the DACH region, drop Si an email at [email protected]