Stef's blog last week on 'The Power of the Podcast', inspired by the keynote at MAD//FEST, illustrated the rising popularity of podcasts. The talk highlighted in particular their increasing popularity as an advertising channel offering niche high value advertising opportunities to a variety of brands.
The SWC team are big fans of podcasts; with categories ranging from business advice to true crime stories and even to laugh-out-loud-get-funny-looks-on the bus podcasts!

So we pooled together our most loved podcasts and chose our top 4 to share with you.
This is not an exhaustive list, but shows those looking to dip their toes into the media the depth and quality of podcasts and will hopefully give the hardened podcaster some new shows to add to their downloads. Also it will illustrate the unique nature of Podcasts that are making these shows so valuable for brands: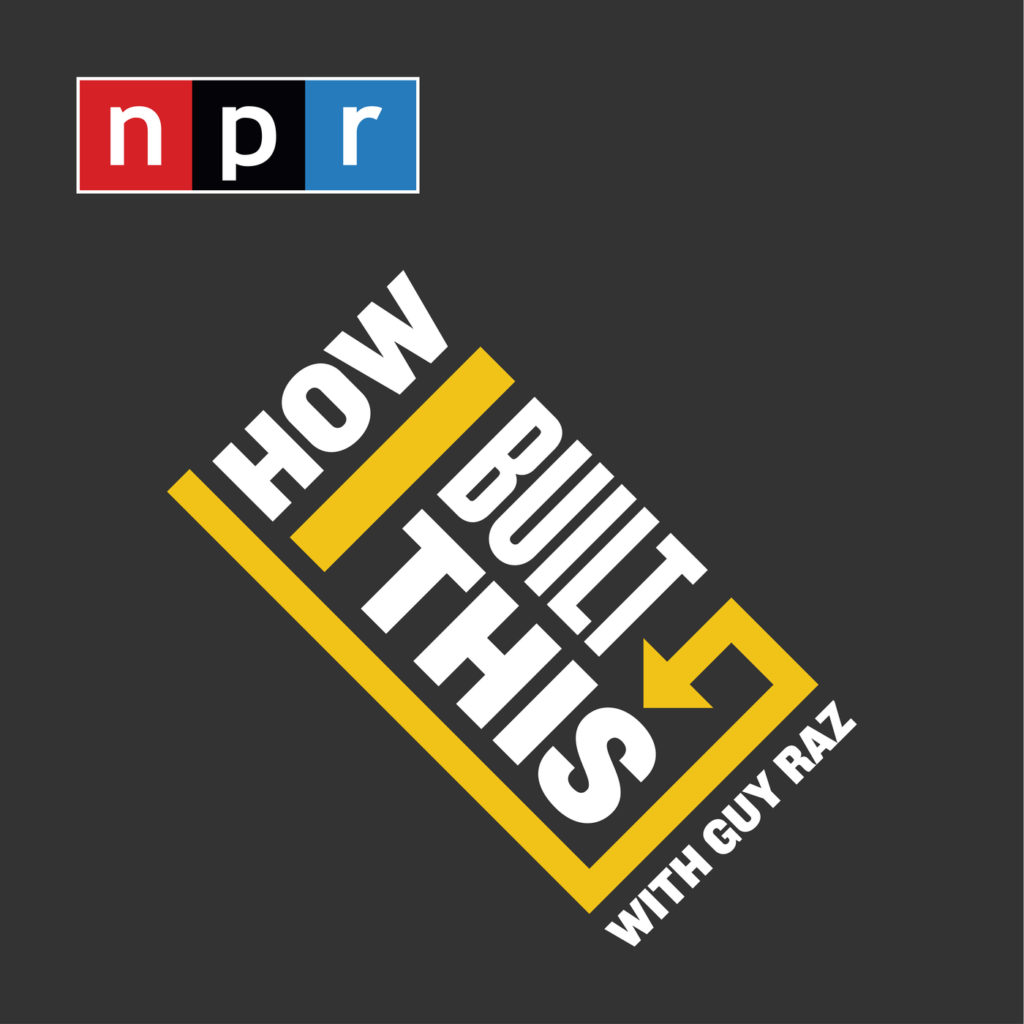 How I Built This:
Created by NPR (American national Public Radio), this show interviews founder(s) of some of the most iconic companies around today, including Instagram, Whole Foods, WeWork and even Dyson. The key theme is of course how they built their company, but through careful editing the stories highlight and uncover key areas of their story such as how they got the initial funding, how they met their business partner and pivotal moments of the business looking back.
Most notably the founders of The Knot, Wedding Media Company, explain how their own wedding was terrible! And did you know that before British designer James Dyson created his vacuum he designed the 'Ball-Barrow' a wheelbarrow with a sphere instead of a wheel!
This show particularly illustrates the advertising opportunities of niche shows, with business targeted ads such as Microsoft Office and website building ads, that are incredibly relevant for the audience of entrepreneurs.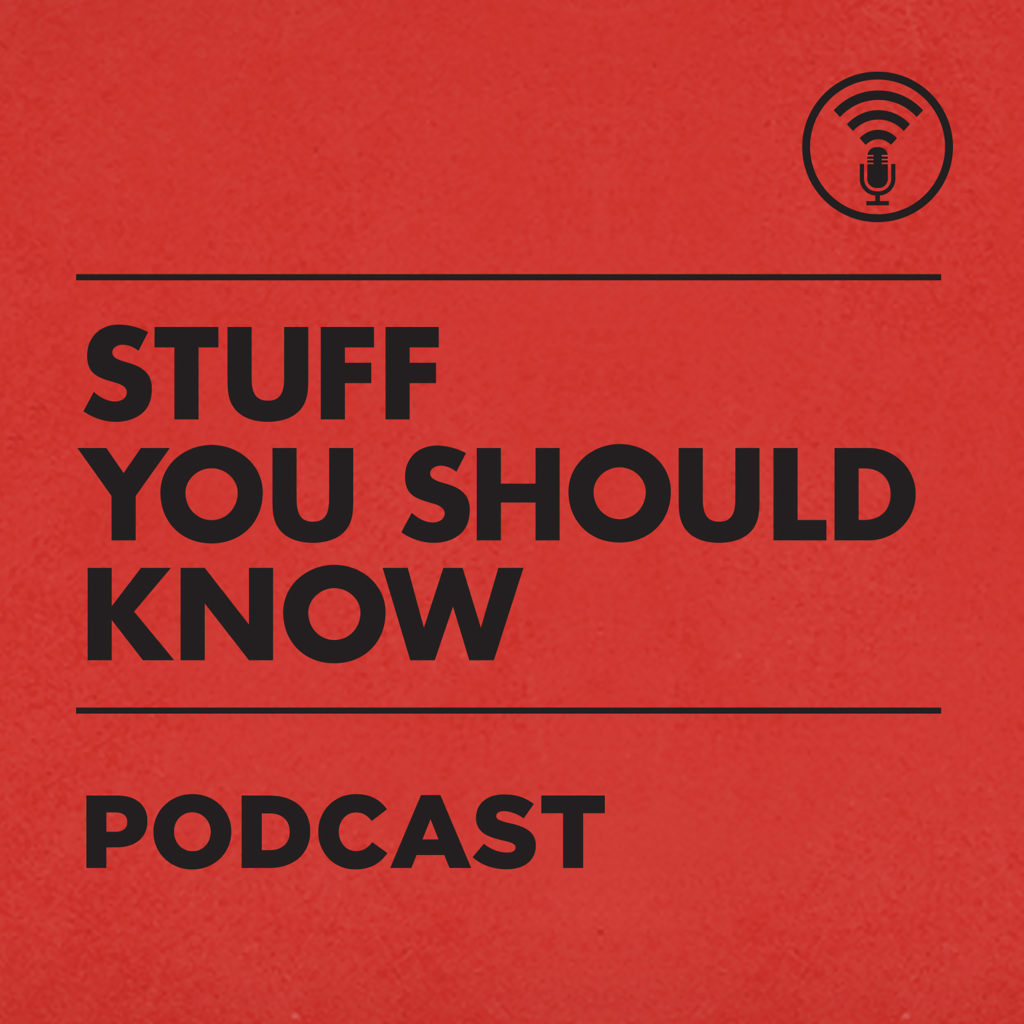 Stuff You Should Know:
There's so much interesting information in the world, from large historical events to the everyday things we have no idea how they actually work. The beauty and freedom of a podcast network is that they don't have to be tied to specific topics, but can take deep dives into almost random areas. Stuff You Should Know is a perfect example of this, with topics ranging from 'How airbags work' to how the 'Spanish Flu worked'.
This podcast in particular shows how Podcasts differ from TV for example that you can have learned about American history while walking the dog or cleaning the dishes. Oh and also it's a great way to sound smart when you're at the pub!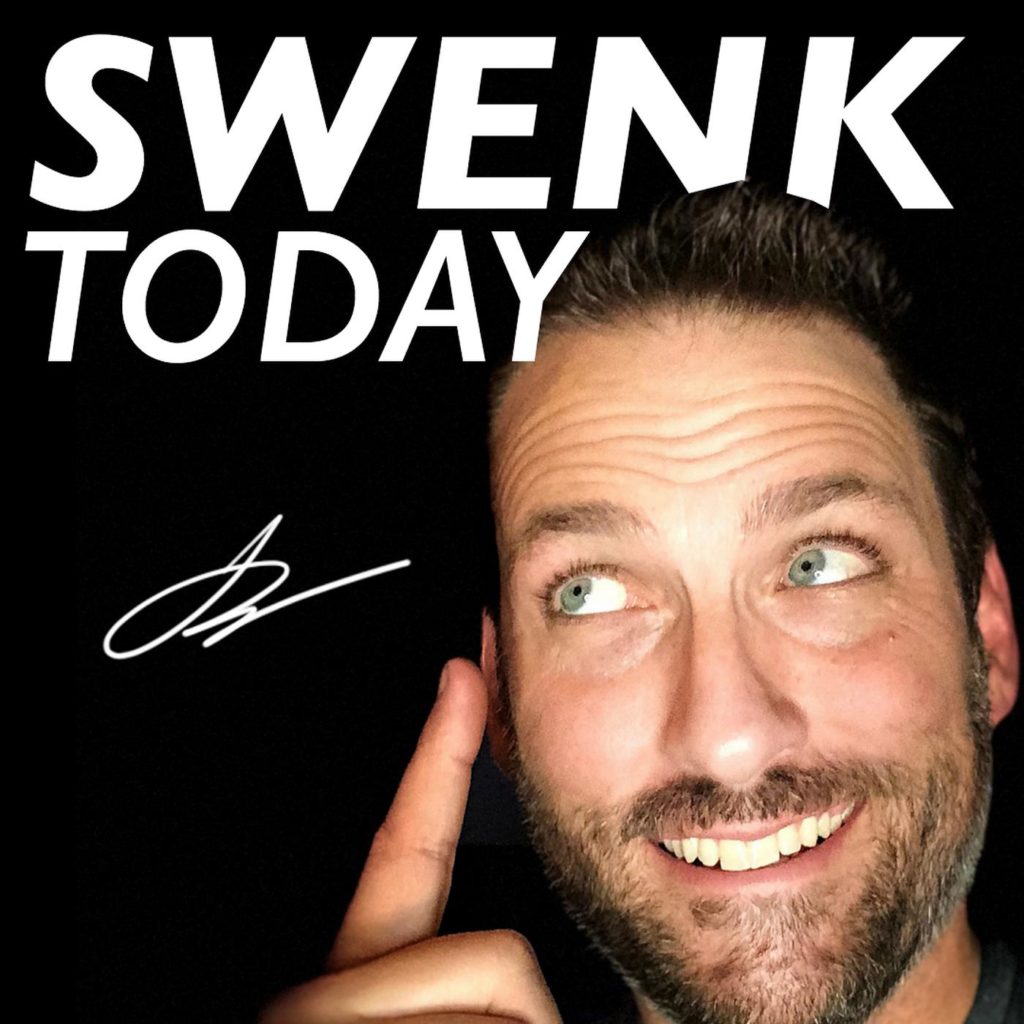 Jason Swenk 'Digital Agency Podcast for Agency Owners':
Jason Swenk is an entrepreneur owning his own digital agency, and uses his experiences to help agency owners learn from his successes and mistakes. But this podcast is not just relevant to Founders; with topics ranging from 'How to build business relationships', 'What agencies need to know about GDPR', 'Tips on how to lead' you can see that it is relevant to anybody working in the marketing industry.
What we love most about these podcasts is they're incredibly short form factor, often only a few minutes long, delivering the absolute key information in bite size chunks for you to take away and implement.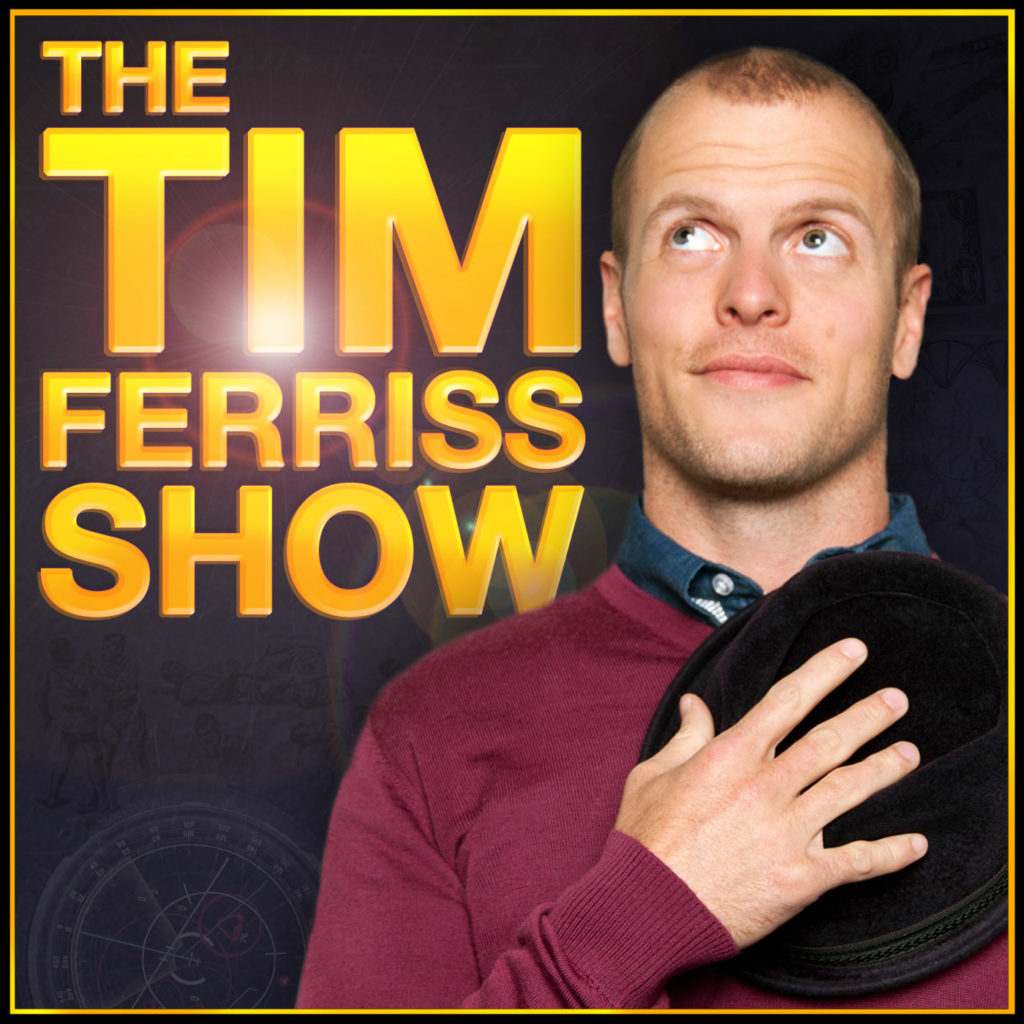 The Tim Ferriss Show:
A New York best selling author, angel investor and 'lifestyle designer', The Tim Ferriss Show interviews a wide range of high performers in a number of different fields. For example highlight interviews have been with Arnold Schwarzenegger, Chess prodigies, Maria Sharapova and even a 4 Star US General! With over 300 million downloads; the show has become one of the most successful podcasts.
The focus on this podcast is to deconstruct success, seeing if there is any consistent activity between those that are the worlds best at their subject. The long form nature of this podcast, 2+ hours sometimes, makes these interviews a no holds barred deep dive into the interviewee uncovering topics that wouldn't be covered in traditional media interviews.
Also brands that advertise on this hyper niche audience are regularly completely sold out of inventory within days of the podcast going live.